At Finch we offer our customers a full range of supply chain services. We can help you in quality control, stock planning and the actual moving of the goods. 
Quality inspection services, powered by Lastu   
We provide our customers product quality inspections services (productions NPI and ramp-up to goods loading inspections and all between), new supplier evaluations and product inspections in China. Our network of inspectors are professional with needed they hold background working in foreign companies 
From  A to B: 
At Finch we offer our customers a full range of international SEA, AIR, RAIL and ROAD transportation services when needed. 
LCL 
As a key benefit to our clients keeping stock values down we can provide several weekly inbound direct LCL consolidations between Finland and different destinations/origins around the world through FINCH NVOCC. Their philosophy and goal is to handle only direct consolidations. Finch NVOCC do not use any other Scandinavian country or main European port as a hub for our LCL cargo. They generate weekly inbound LCL consolidations from the main ports in Asia, with major hubs like Singapore, Shanghai, Ningbo, Hong Kong and Qingdao as well as other ports in the region. All  inbound LCL cargo is handled at Nurminen port warehouse or at our own warehouse in Kotka, which gives flexibility and reliability to our clients. 
Contact us for more information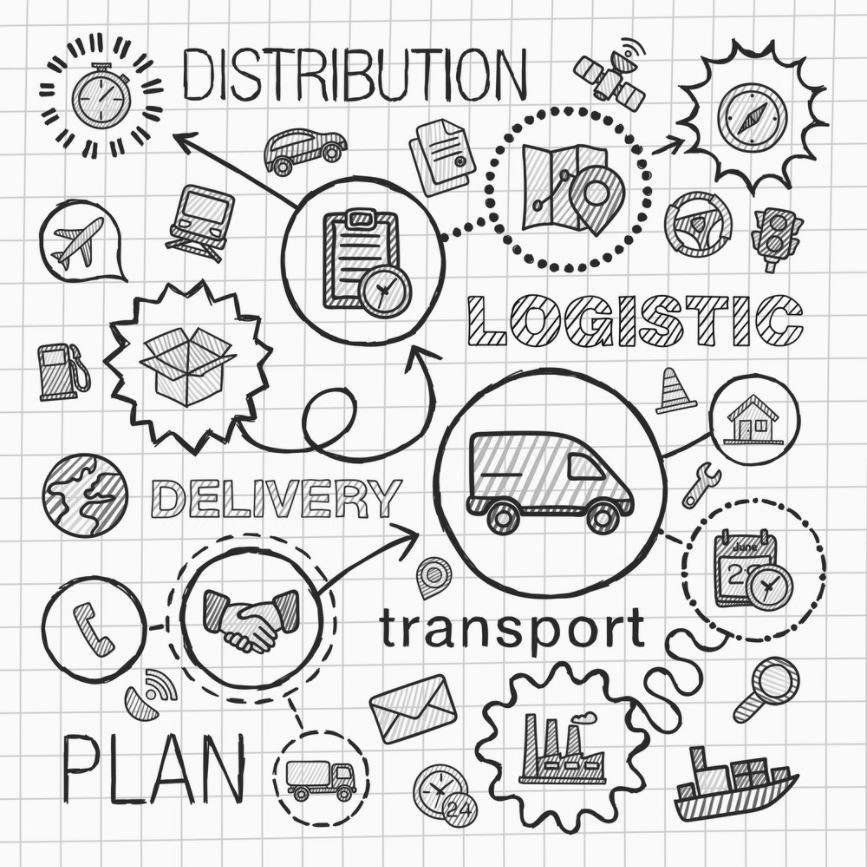 Contract logistics by Finch
Think smart. Think forward.
We want to be your outsourced logistics manager with a DEDICATED CONTACT WINDOW between you and us. We will build together innovative logistics services with optimized supply chain visibility, flexibility, profitability with minimum environmental impact. We will consider your insurance needs and we also do supplier quality control with our dedicated people.
Towards a sustainable world.
We can calculate your transport emissions based on our co-operation with the leading emission calculating institutes. We will find the best transport mode to minimize your transport emissions impact vs your supply chain value. Our own operations are targeted to be CO2 neutral. 
Contact us for more information
Additional freight service
 In addition we offer warehouse services with our warehouses strategically located near the port in Helsinki and Kotka. In Kotka we operate our own warehouse of 4000m2 and in Helsinki with selected 3rd parties.  We offer fast unloading and transferring of cargo. Handling, sorting, storage of cargo with pick and pack services without a fuzz are key elements of our services. 
Contact us for more information

Terms and conditions: 
All services provided by Finch Logistics are performed in accordance under the General Conditions of the Nordic Association of Freight Forwarders (NSAB 2015), which among others, restricts our responsibility and gives us the right to collect our receivables overdue by selling goods in our custody belonging to our customer (NSAB 2015, 14 §). NSAB 2015 applies with the exception of the obligation in 7 § clause 2 and 19 § clause B  (time guarantee) as well as the obligation to insure as in 25 § clause A. NSAB 2015 conditions can be downloaded from the website of Finnish Freight Forwarding and Logistics Association – https://www.huolintaliitto.fi/media/nsab-2015_eng.pdf
. For all assignments, road, rail, ocean and air, we work solely as an intermidiator as per cl
ause 3
§ C  of NSAB 2015.
Special conditions: 

For LCL free days at port is unloading date + 2 days.  
Transit time (shipping time) is approximated and can be

changed due to reasons beyond our control.

ETD and ETA are estimates and can be changed without prior notice and we are not obligated to infomr about these changes. Bill of Lading terms are followed. Lose cargo will always be palletized at unloading in the warehouse to be moved within Finland. Pallet or palletizing is debited from consingee or shipper and the pallet at receiving of the cargo is handed over to the  receivers ownership. All charges offered or announced are debited  and exchanged to EUR. All rates based on weight are adjusted to the next 100kg. We keep the right to debit all freight surcharges such announced or not announced (as BAF, CAF or any other charge).  We use currency exchange rates based on exchange rates announced by Bank of Finland + company based market standard adjustment factor. When a booking is placed by any means orthe cusotmer starts co-operation to us or to our agent the customer agrees automatically on the rates and terms offered by us. Volumetric weights are calcualted as following: Inland and THC: 1 m3 = 333 kg, 1 loading meter = 2000 kg,  LCL freight: 1 m3 = 1 ton, Air freight: 1 m3 = 167 kg. Terms of payment: as per agreement,  late payment interest is 13 %